Immigration Attorney in Arlington, Texas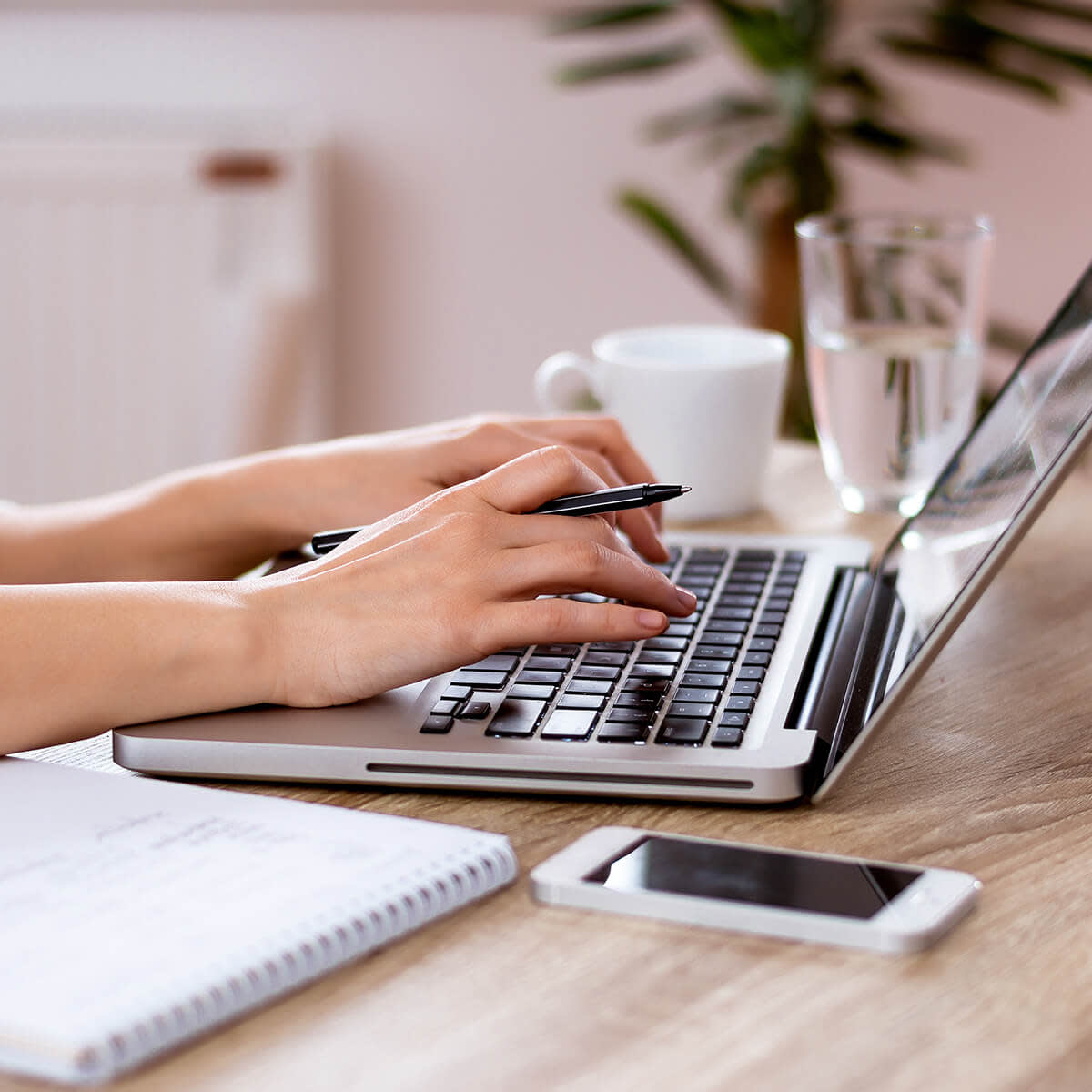 Attorney
Ruth Reese Lane
Ruth Reese Lane is Board Certified in Immigration and Nationality Law by the Texas Board of Legal Specialization and has over twenty years' experience practicing various aspects of immigration law in the Dallas Fort-Worth-Arlington area. A graduate of Southern Methodist University Dedman School of Law, Scripps College, and the University of Texas and Arlington, (MA Political Science); Ruth is a member of the American Immigration Lawyers Association, the College of the State Bar of Texas, the American Bar Association, the Tarrant County Bar Association, and a past president of the Arlington Bar Association. She also gives back to the community through service on the Unauthorized Practice of Law Fort Worth Subcommittee and as a board member of Legal Aid of Northwest Texas.
Whether it is a family-based petition, a business matter, citizenship, or removal proceedings Ruth and her team will guide clients through complex immigration matters and help keep the simple matters from becoming complex.
More About Me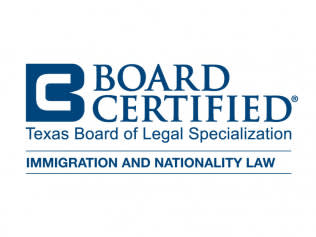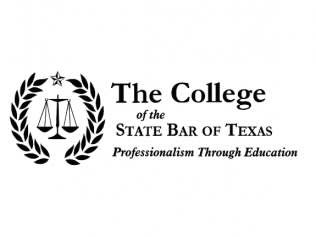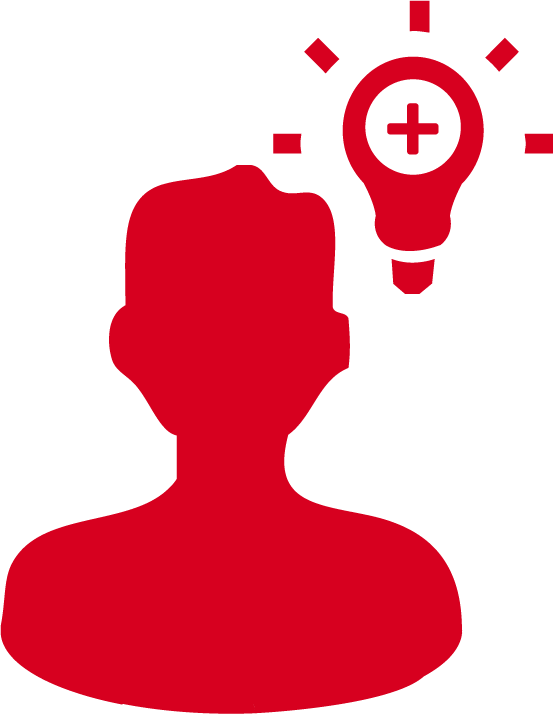 Personable Service
We believe in providing personable service to my clients that is clear and comprehendible. We take the time to listen to your issues, and we are upfront with our clients about our analysis of the case, whether the matter is related to immigration, residency, citizenship, a green card, or another route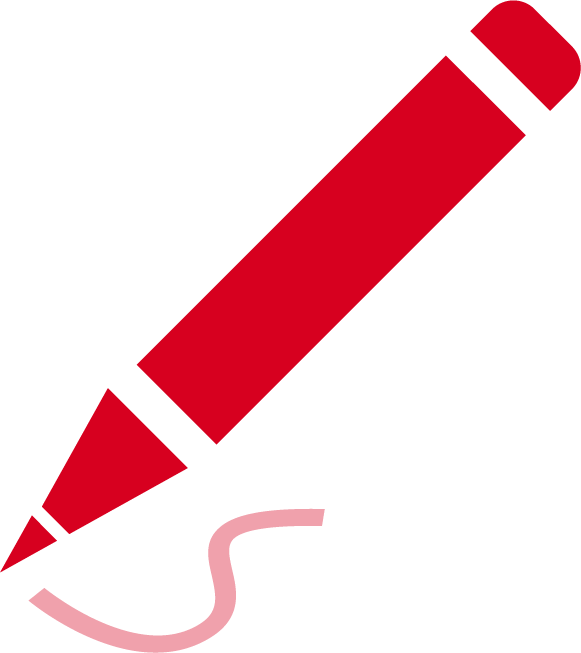 Attention to Detail
Because of the intricacy and constantly changing landscape of immigration issues, we strive to spend the time needed with each client and each process to get it right. We aim to prevent small details from getting lost in the shuffle. We love that each case is different, and we have the opportunity to help my clients.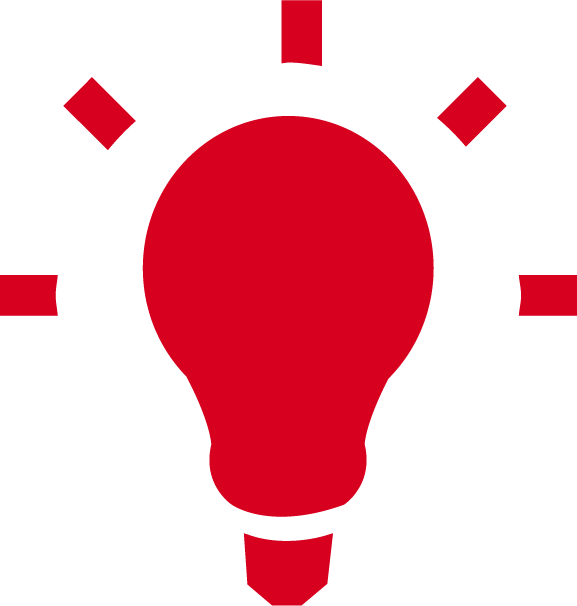 Knowledgeable Guidance
You deserve the best legal advice for your immigration concerns, naturalization, consular processing, and other matters. Some attorneys promise quick and easy solutions. We promise a thorough analysis and evaluation, and we will be upfront and honest with you from beginning to end.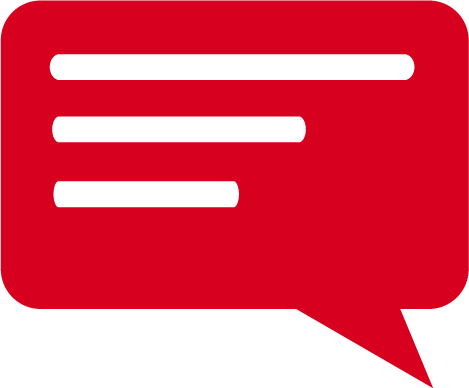 Uniting Families &
Supporting Businesses
Immigration law can change quickly. As immigration attorneys, we understand the importance of staying diligent and knowledgeable on legal updates. We went into immigration law to help families and keep people safe and prosperous. We believe that families deserve to be together, and that is why we provide you with sincere answers about your case. Often there are no quick fixes in immigration law, we will your situation realistically and we will not cut corners on your case. Family-based immigration is complex, and many issues can arise. We will be by your side every step of the way.
Welcoming immigrants and temporary workers benefits our local and national economy. However businesses are faced with frequently changing regulations and processes. Allow us to advice and guide you through that process coordinating non-immigrant status with a plan toward future permanent or long-term immigration if that is your goal. Serving the Dallas-Fort Worth metroplex including Arlington, Mansfield , Irving and other communities.